GForce Oilfield Services was originally known as Gervais Trucking from 1992 until 2004. In 2004, GForce was established when Gene and Garnett became partners. When initially established, the equipment fleet consisted of a 1986 Mack Body Job Vacuum Truck, 1987 Mack Water Truck, 1992 Hino Steamer, 1998 International Steamer and a 2003 Freightliner Body Job Vacuum Truck. This is where it all started, from here this family business began to grow and expand with the purchase of a 1998 Western Star Body Job Vacuum Truck and two 2006 custom built Steamers by Gene and Garnett.
GForce's main business was conducted on the gas side of the oilfield, with very little business conducted on the oil side.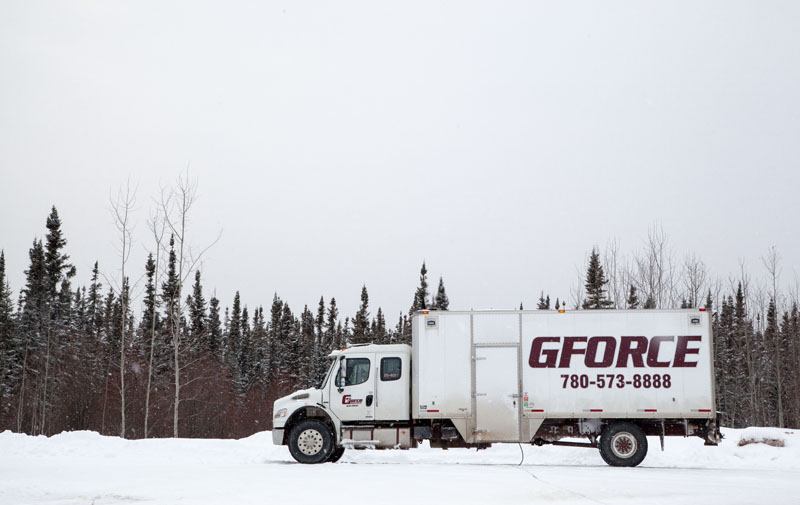 With the custom design of the now Freightliner Multi in spring of 2006 and the second the following year, GForce began to shift to the heavy oil industry. To establish a better business base, GForce moved equipment north to Fort McMurry for winter work projects for Athabasca Oilsands and Cenovus Telephone Lake. During this time, GForce also conducted work for Performance Environmental, now Koda Abandonment, as well as, Northern Saskatchewan for Oilsands Quest.
In order to continue to further expand our business and ability to meet industry demands, GForce purchased their first semi vacuum truck in 2012. Furthermore, in 2012, GForce again shifted their focus to high pressure cleaning further innovating industrial cleaning in the oilfield.
After 10 years of renting the backspace of an old shop, GForce purchased 6 acres of land on highway 41 north and started the construction process in fall of 2012. In the fall of 2014, GForce moved into the new shop.
From there, GForce has continued to grow and expand, being leaders of innovation. With a fleet of over 30 units and expanding in other areas in specialties services, GForce prides itself in being a solutions company; if you have a problem, we will find the solution.
At GForce, we don't hire a team of champions; we work to build a champion team.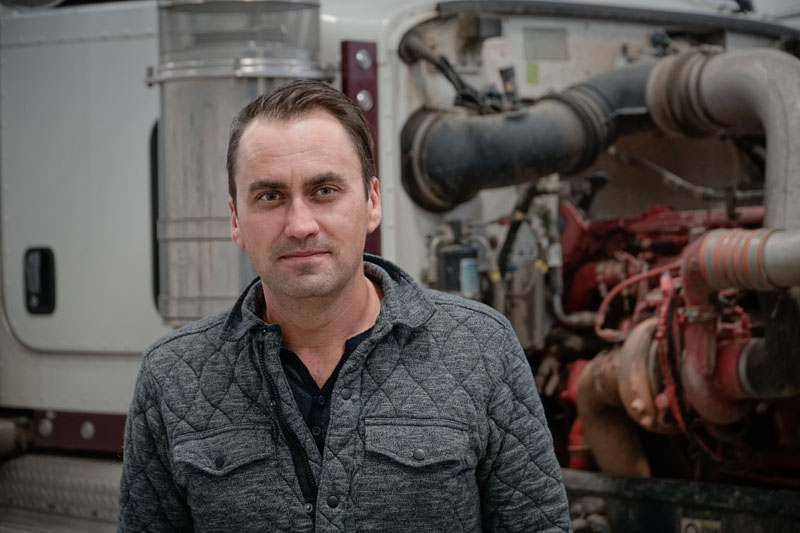 Garnett Gervais
Operations Manager/Owner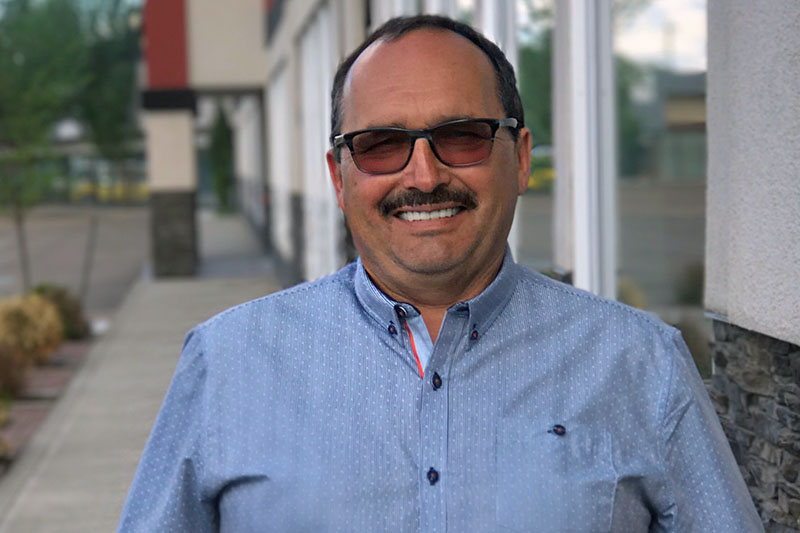 For more information and to learn how we can help your business
Mechanic & Office
1-780-812-5737
Connect With Us
We are an innovative company that is very diverse in the services we supply. We believe in open communication with clients allowing safe, cost effective and quality service.
Got questions? Email us to learn how we can help your business.